softcover book
Regular price
Sale price
$25.00
Unit price
per
Sale
Out of Stock
The Fiasco Companion is a supplement for the award-winning game Fiasco, a game inspired by cinematic tales of small time capers gone disastrously wrong. The book includes in-depth discussion of common pitfalls and solid techniques for making Fiasco games excellent as well as advice for writing your own Playsets and hacking the rules. In addition, the Companion features exciting rules variants, new Tilt and Aftermath tables and four new Playsets (Fiasco High, Regina's Wedding, Vegas, and Mission to Mercury).
The book also features a foreword by Wil Wheaton and interviews with an enthusiastic and growing cohort who are already taking the game into the classroom, the writer's room, and up on stage.
The download is a zip file including the book and two supplements (Gangster London: Writer's Edition and Mission to Mercury Technical Data + Bonus Material). The Companion itself is 168 pages with a color cover and illustrations, very much in the style of Fiasco.
"If you are a hardcore Fiasco addict - especially one attracted to the idea of crafting your own playsets and hacking the system - the Companion is a must buy." - Critical-hits.com
What's Included

Softcover book

Digital edition in PDF and ePub
Get the Digital-Only Version
View full details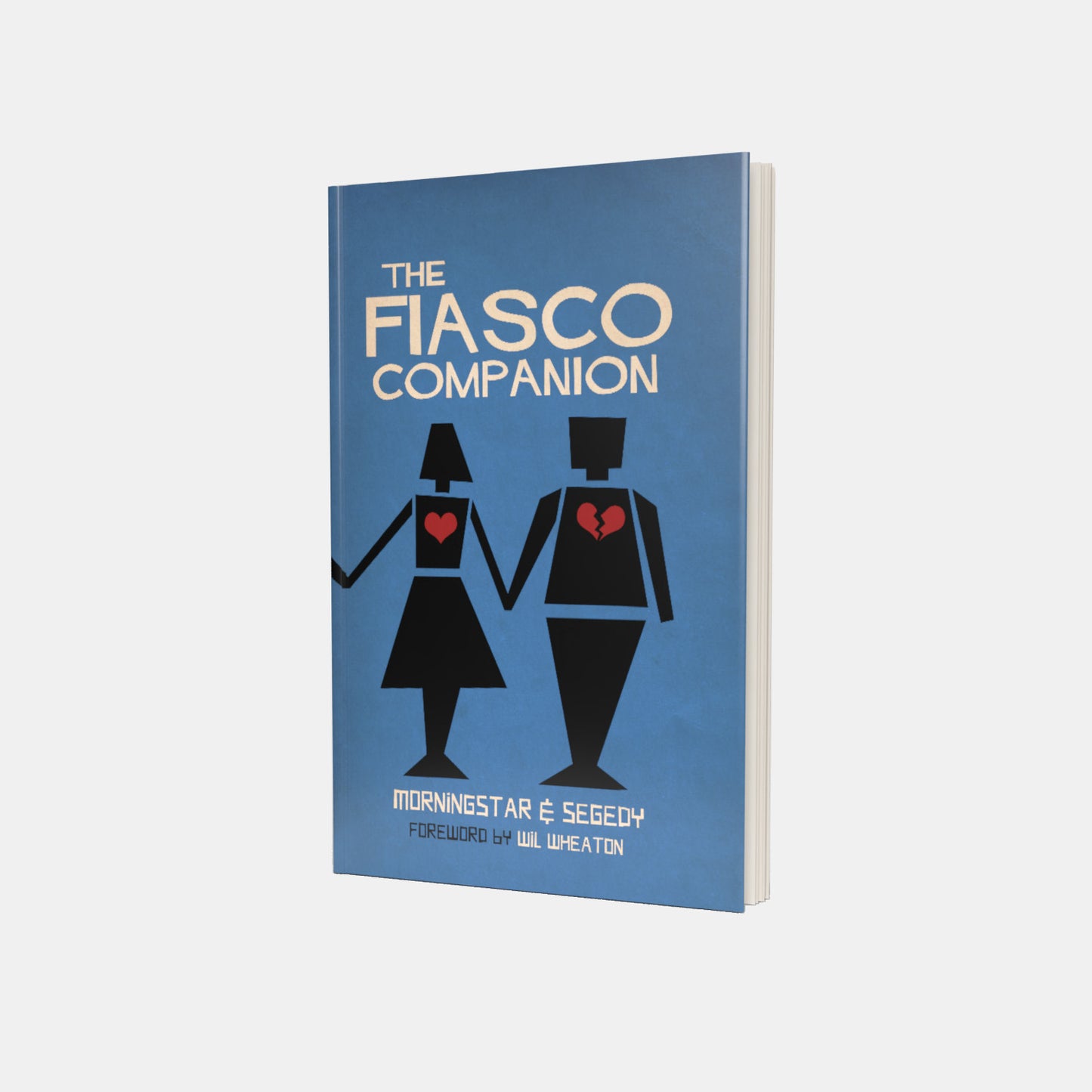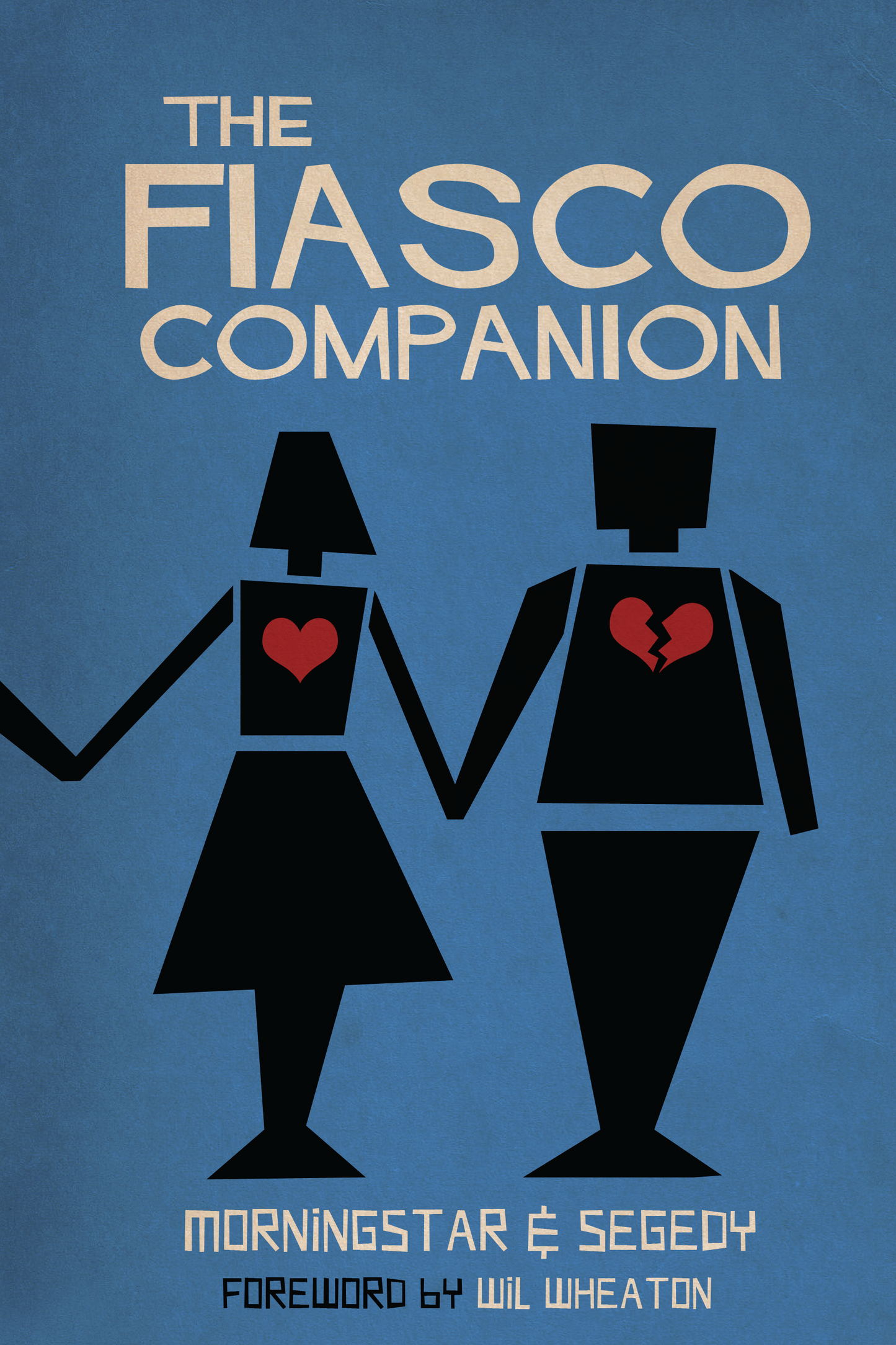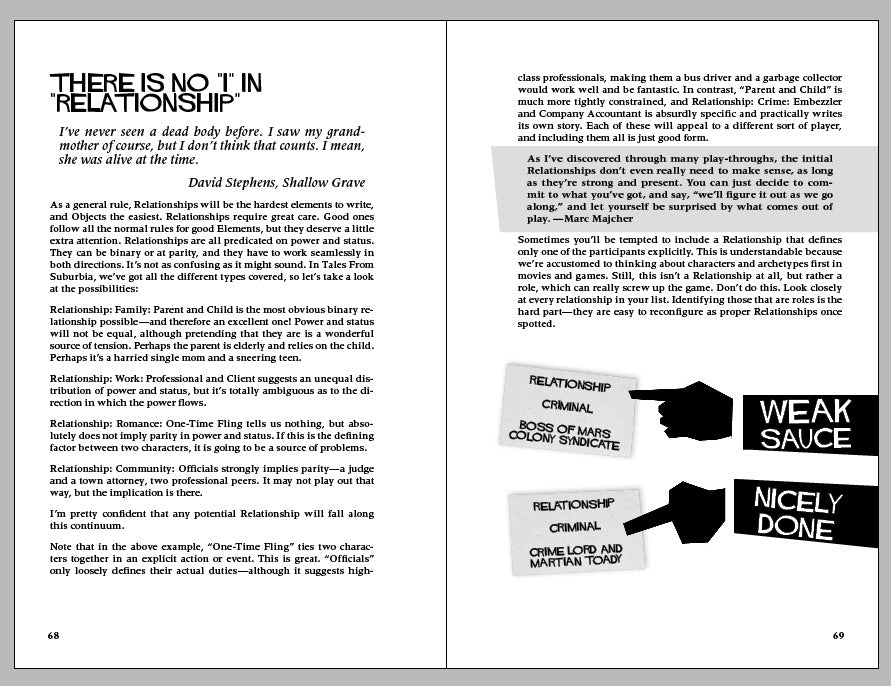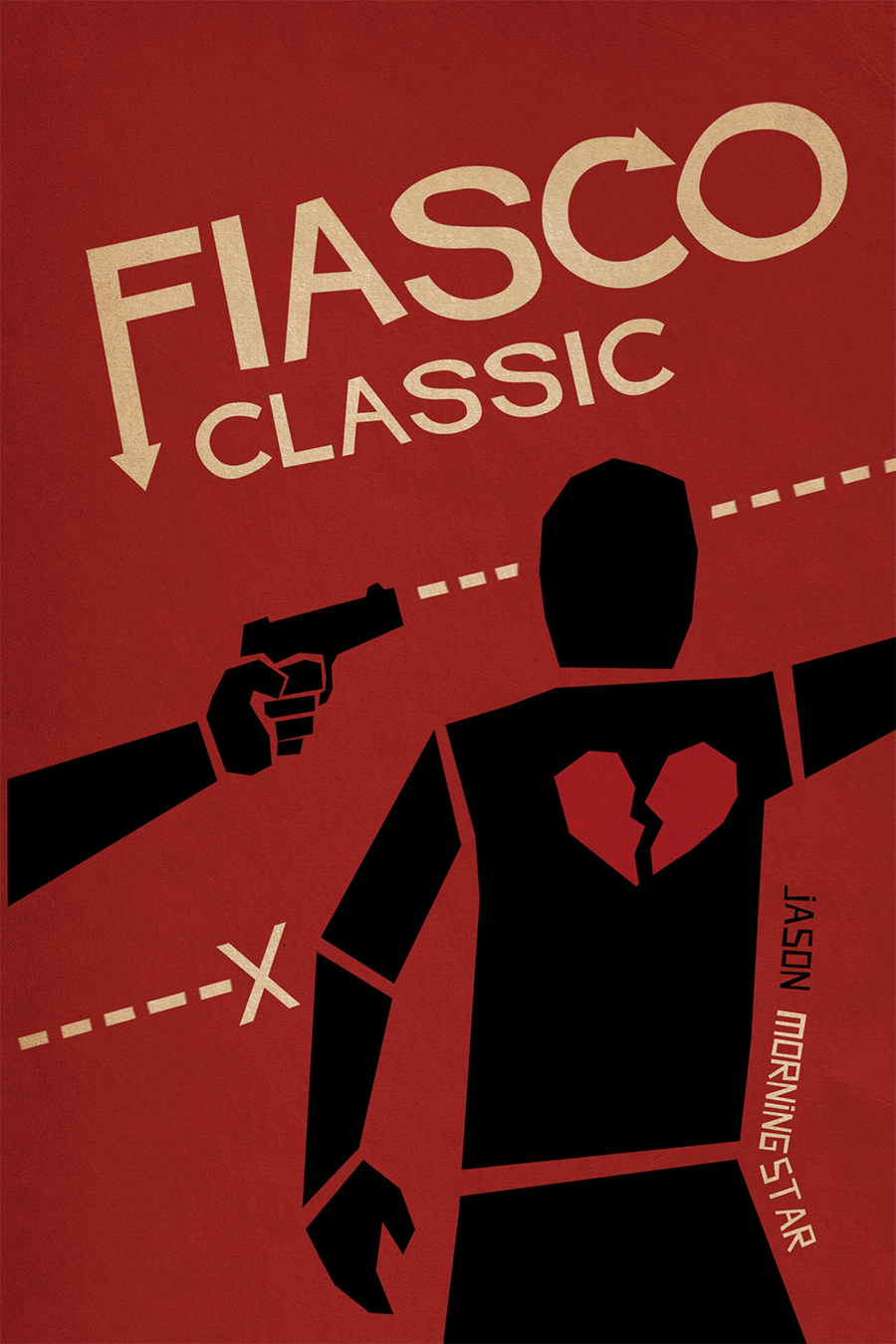 What is Fiasco Classic?
Fiasco Classic is an award-winning story-telling game inspired by cinematic tales of small-time capers gone disastrously wrong. You'll tell a story about ordinary people with powerful ambition and poor impulse control! Lives and reputations will be lost, painful wisdom will be gained, and if you are really lucky, you just might end up back where you started. You probably won't be lucky.
Fiasco Classic Books
Looking for more classic-style playsets or advice? Check out these other great Fiasco products!
Fiasco Classic vs Fiasco
Fiasco Classic (this edition)

You get the rules and 4 playsets in a 134 page softcover book. You can print out playsets from the book, or fan-made playsets from FiascoPlaysets.com. Playset booklets have a total of 144 elements.

You'll need 4 six-sided dice per player, in 2 different colors and several dozen note cards

This edition takes 4+ hours to play

Fiasco

You get everything you need to play the game in one box- including reference cards and 3 playsets. Playsets elements are on cards and include a total of 49 needs, locations, objects and relationships.

No dice needed or note cards needed

This edition can be played in 2 hours

Learn More